Roberto Olivan
Founder and Artistic Director
---
Demanding and meticulous to the bone, his passion for creating movement as a representation for the most ethereal and deep emotions marks his heartbeat.
International creator with an intense career recognised internationally. Roberto is the director of ROPA / Roberto Olivan Performing Arts. ROPA / Roberto Olivan Performing Arts headquarters stands on
L'Obrador Creation Space
, a centre for contemporary artistic creation specialised in movement arts, which also offers artistic residencies and training for professionals and amateurs, as well as a performance programme open to the public. Apart from being a consolidated choreographer and dancer, Roberto commissions for dance companies, universities, schools, conservatoires, movement study centres and the film industry. As a teacher, Roberto leads classes and workshops around the globe. His work has been recognised internationally. Roberto has received the following awards: special mention in
Premis de la Crítica
2019 (Catalonia),
Europe for Festivals, Festivals for Europe (EFFE) 2019
(Belgium),
Premi Cultura Deltebre 2012 and 2017
for Deltebre Dansa (Catalonia),
Premi Nacional de Cultura 2014
(Catalonia),
Ciutat de Barcelona 2013
,
Sebastià Gasch FAD Awards Of Paratheatrical Arts 2012
(Catalonia) and
Prix SACD de la Création Chorégraphique 2001 de la Société des Auteurs et Compositeurs Dramatiques
(Belgium), and has been nominated for many other awards.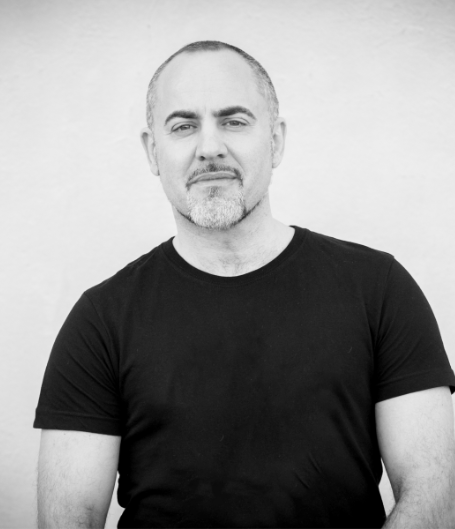 ---